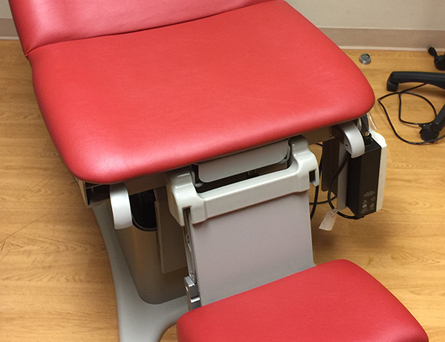 Count on the professionals at Sweet Jones Custom Upholstery to provide any kind of furniture upholstery or repair. We can work with any kind of furniture, whether it's indoor, outdoor, or even antique. We start with a free consultation to discuss your needs and develop a plan, then we choose the perfect materials from our quality vendors.
Outstanding Furniture Repair
We make your furniture repair and upholstery services as clear as possible. Pricing for our services starts as low as $55 per yard for materials, and we also do pick-up and delivery service for boats, vehicles, and furniture projects. Additionally, we offer wood repairs and the sale of upholstery materials to DIY enthusiasts. Please remember to give us three weeks' notice to schedule an appointment.